Luchento Premium


Be a more colorful, dazzling you.
LINE UP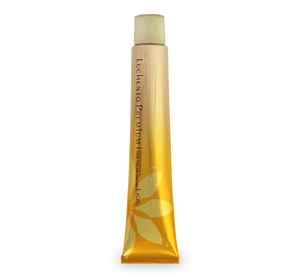 Luchento Premium
Black Material
A premium color created from makeup shading offering crystalline coloration and a desired intensity combined with control shading offering beautiful coloration from root to tip that hides damage.
Quasi-drug
All 92 colors 80g
[Professional-use]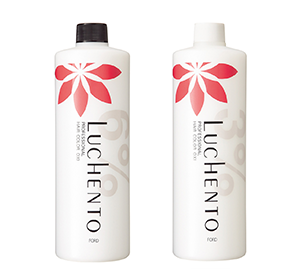 Luchento
Oxi
Creamy with good coloring agent compatibility for improved control.
Quasi-drug
Special-purpose Oxi 6% / 3% 1,000mL
[Professional-use]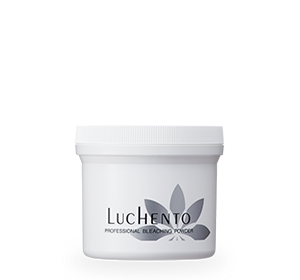 Luchento
Professional Bleaching Powder
Used for removing excess black hair dye, for lightening black hair or for weaving, slicing and other mesh techniques.
Quasi-drug
300g (10g measuring spoon incl.)
<Decolorant and bleaching agent>[Professional-use]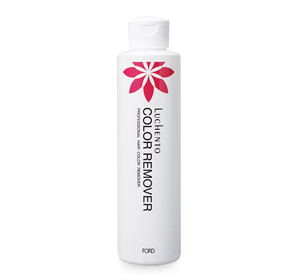 Luchento Color Remover
<Hair coloring cleanser>
Removes hair dye from skin.Richly-lathered lotion, available in two formulations, which lifts away coloring without excessive rubbing.
200mL [Professional-use]
*Not intended for use on anyone who has developed a rash from hair coloring.
*Make sure to perform a skin allergy test (patch test) prior to each use.
*Please carefully read and follow all product directions.
Color Chart
*The color chart is somewhat different from the actual color due to the display screen.