MIAN BEAUTY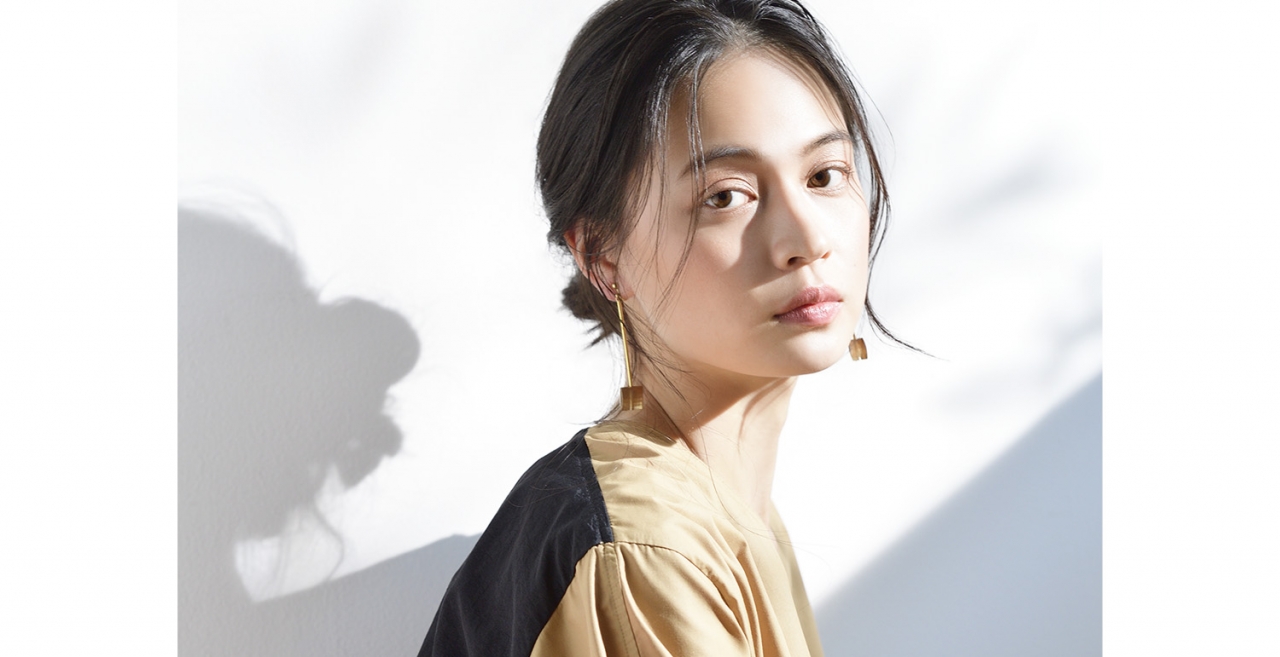 "I can't decide on a hairstyle these days..."
"Something seems different from the me of before..."
As our age and environment change, the way we express our beauty also changes, as do our beauty concerns.
"No matter what age I am, I always want to be able to rejoice in the me that I am now."
We live in an age that is overflowing with options for expressing ourselves.
Through MIAN's unique counselling, "the you that you want to be" will no longer be an ideal, but a reality.
"Gentle and the essence of me"
MIAN will help you to capture your inherent beauty, supporting and guiding you to make the you that you are now shine.
MIAN BEAUTY COMMITMENT
COMMITMENT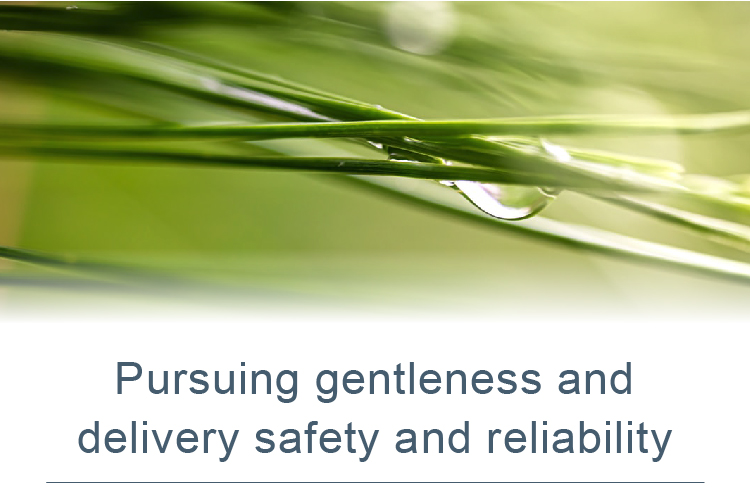 MIAN products are created with carefully selected ingredients, and our formulation technologies are developed with safety as our top priority.
We have our own clear standards for ingredient selection, external testing, and consumer testers, and continue every day to pursue the research into low-irritant products that are safe and reliable that we have cultivated for many years.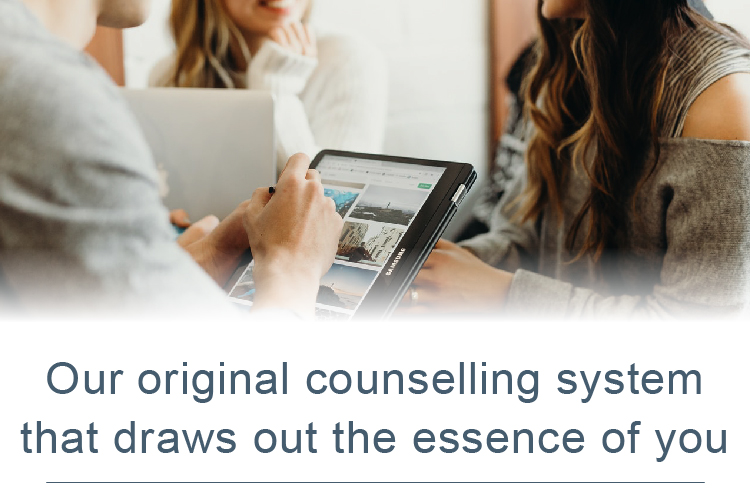 With MIAN's original counselling system that pursues lifelong beauty, achieve improvements and prevention not only for hair but also for scalp, skin, and lifestyle, so you can delight in the enjoyment of your own lifelong beauty.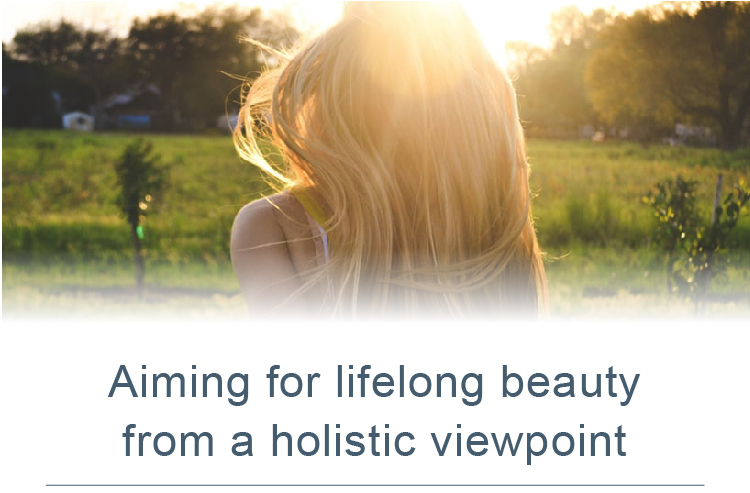 With an eternal perspective that encompasses not only hair, but mind and body as well, MIAN will continue to respond to our customers' desire to be themselves and to enjoy their lives for always.
* MIAN's approach to holistic...With comprehensive beauty care suggestions, we make proposals for beauty not only from the perspective of trends, but also from a more eternal perspective of the essential beauty of each individual, encompassing not only hair, but mind and body as well.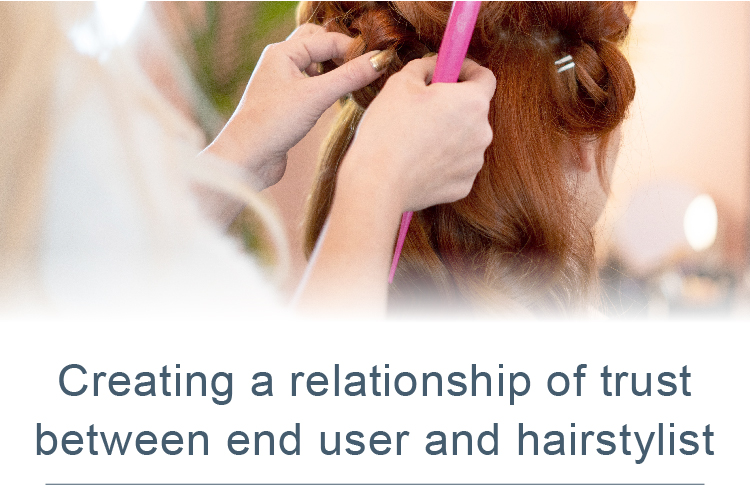 MIAN assists with skills development and knowledge expansion to cultivate hairstylists who want to create a salon that customers will choose and be trusted by end users.
By elevating salons' quality and technical skills, we support the relationship of trust between hairstylist and end user.